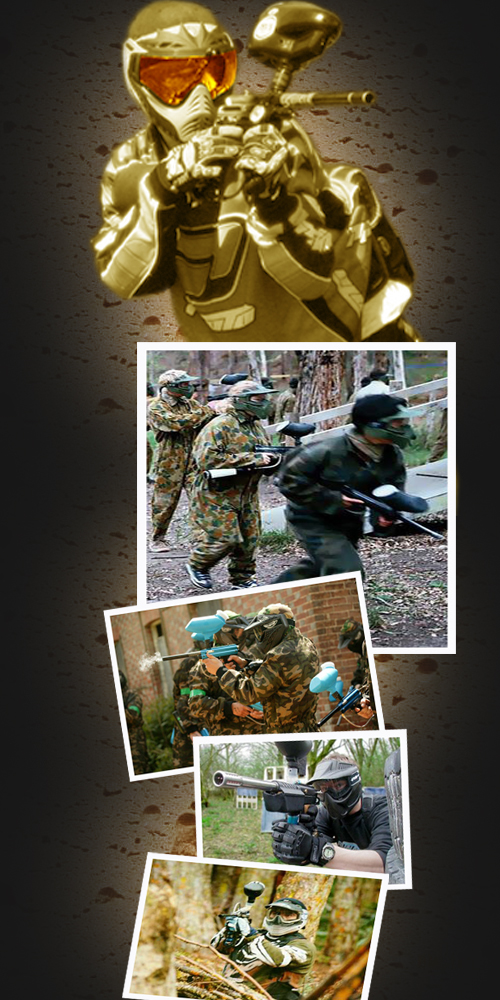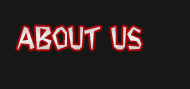 Fanfox Paintball Co. , Ltd .specializes in manufacturing and selling paintball gun since 2006.
Our products are mainly export in North America,
Western Europe
,
South Africa
,
Southeast Asia
and so on. The management system is according to the request of ISO9001-2000. We are looking forward to establish more close cooperation with you.

We develope and manufacture Paintball Marker and the Equipment since 2006. We have many years experience in manufacturing Paintball Marker and the Equipment. Our engineers have enough experience in developing and designing the paintball marker for many years. So we are expert in development design according to the function, appearance and technics of the Paintball Marker products. There have quality control in the production process. Through many years of manufacturing and assembling, we accumulated plentiful experience in better control of all kinds of suitable size for Paintball Marker and solving all kinds of technical problem.
We use high technology CNC machining centers and CNC lathes to manufacture high precision products which possess stabilize quality and outstanding function of machines. The materials of our products include the aluminum, copper, iron and plastic and so on. The appearance of aluminum products will be Anode-oxidization. We can make different colors, such as black, red, blue, green, yellow and so on which bases on the customers' requestments. We also undertake the manufacture of the sports' safe-guard facilities.

We carry on the orders from the International Sports'
Equipments Co., And we always adhere to the international
customary practice to keep the brand, technology, sale and
packing of the orders from all the customers secret, and
guarantee the customers' benefits, so as to establish long-term
and stable partnership with our customers.